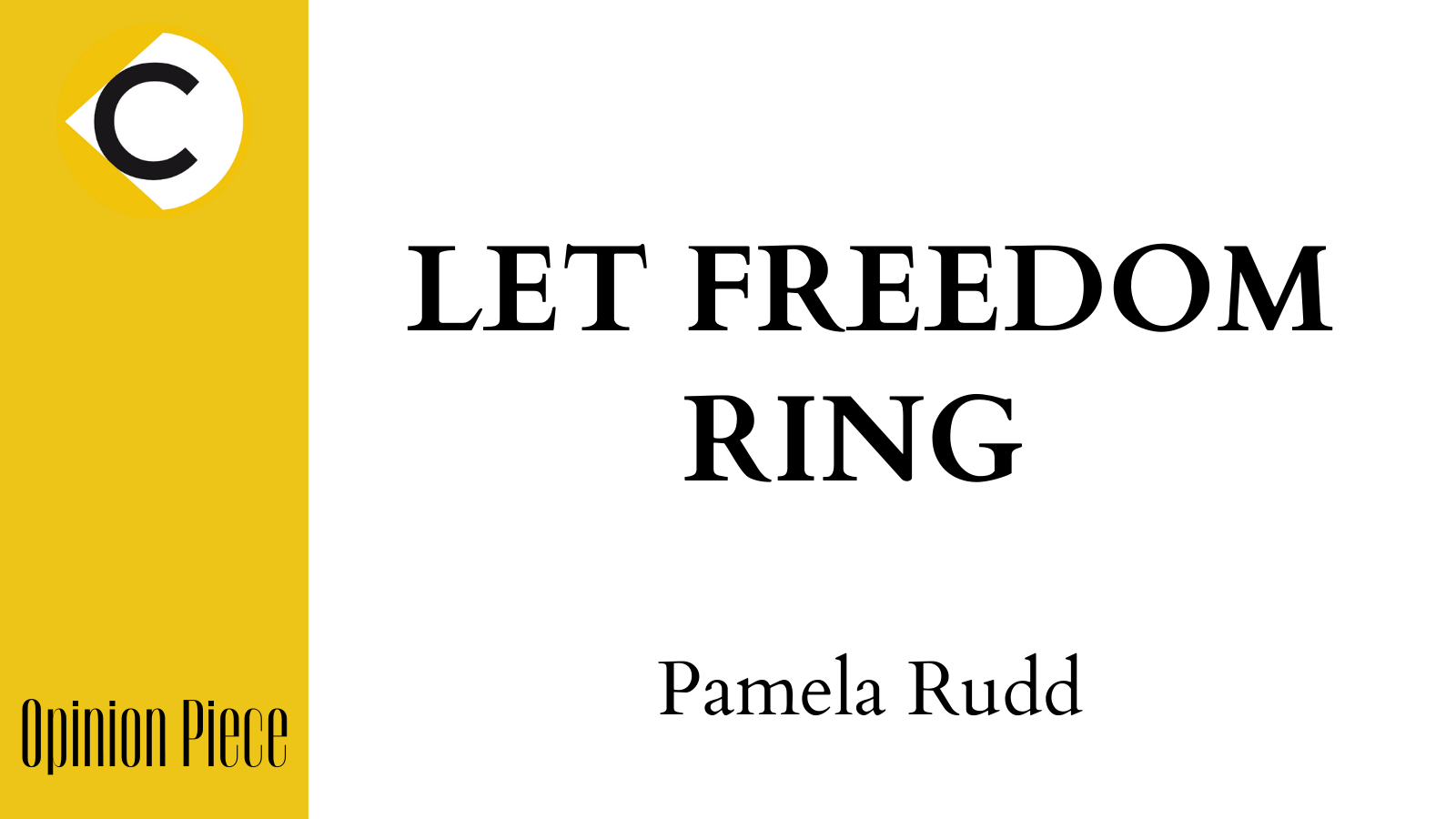 It's time for America to reconsider that our country, built on the bedrock values of liberty and freedom, is now torn apart in a fight between those who believe in an individual's right to mask or vaccinate, and those who would eschew those American values by promoting vaccines, mask mandates, and the common good. 
In August Army Veteran Daniel Wilkinson, who had served two terms in Afghanistan, died of gallstone pancreatitis. A routine surgery could have saved his life, but there were no hospital beds or doctors available. The Covid surge had overwhelmed the Texas healthcare system.
This tragedy could have been averted with two hospital systems, one for the vaccinated who are critically ill and the other for those who choose freedom above the virus. No cross-contamination of either Covid or values need occur.
With two different medical systems, no individual rights would be trampled. Health care workers, first responders and those other rugged individualists who believe science is just a part of the socialist agenda can fight and die together to protect their inalienable rights. They need not be hampered by "socialists" who believe the government's role is to serve and protect all Americans. Live free and die.
Those patriots, who give their lives to ensure each and every individual's right to get and share Covid, should also have different schools for their children. Children should run free unhampered by masks and public health concerns. No one should fall victim to county health bans, CDC guidelines or the public good. 
Let those masked and vaccinated stand down. Raise the Gadsen flag in front of all schools, hospitals, shops and burger stands to mark places of freedom where neither mask or vaccination is required. Don't let them tread on you.
Throw off that mandated mask, reject the shot, unbuckle your seatbelt, refuse to empty the trash or even clean your room. Understand cooperation, compassion and consideration for what it is — governmental overreach.
This piece is a work of satire. You can find information on the vaccine and vaccination locations in Alameda County here.