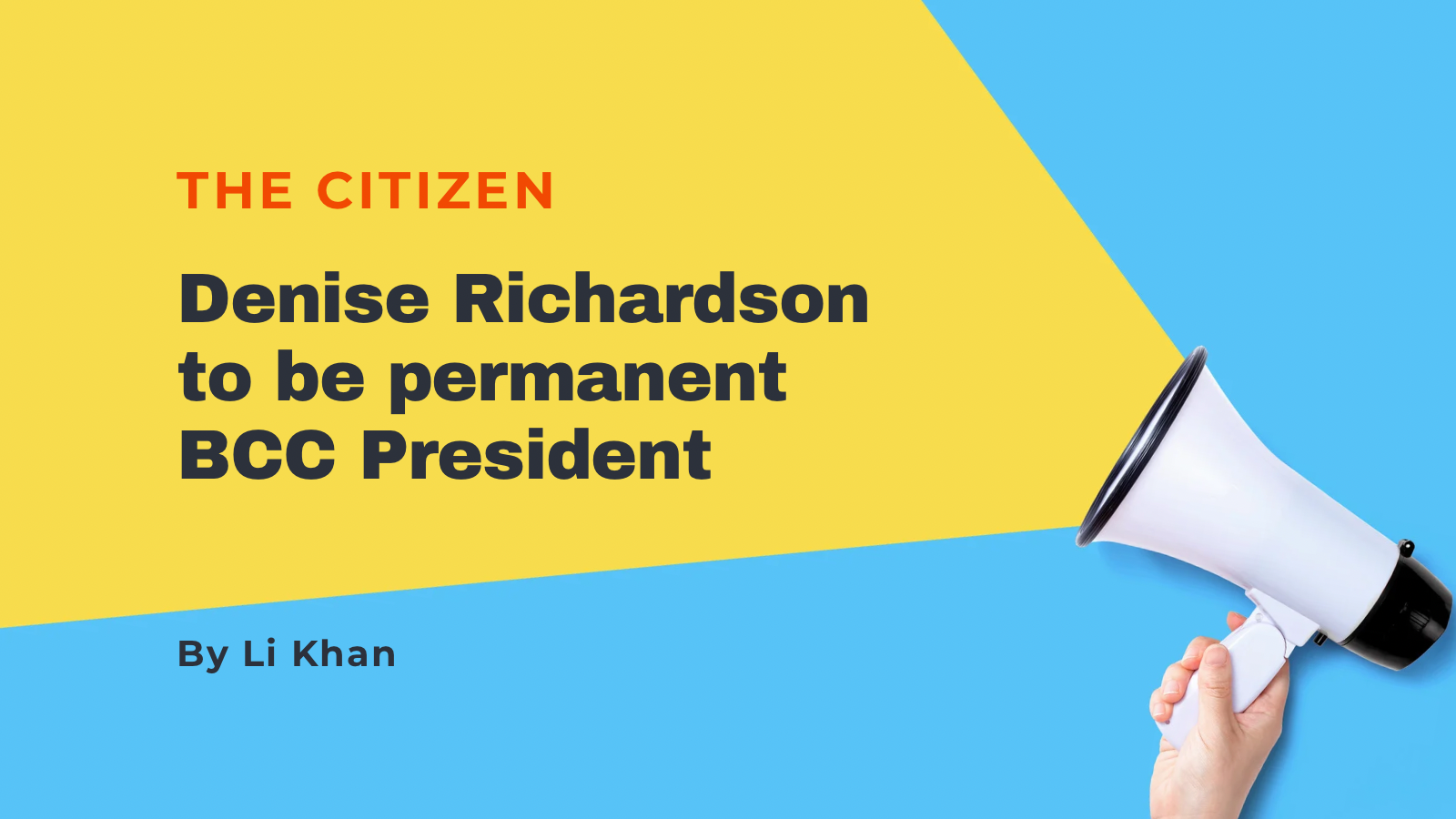 Berkeley City College's (BCC's) new president will be a familiar face. The Peralta Community College District (PCCD) announced Tuesday that Interim President Denise Richardson has been selected as the permanent BCC President.
Richardson is a longtime member of PCCD, having originally joined Laney College as faculty in Political Science in 2001. Over the past decade, Richardson has held many key leadership positions at the district, including Vice President of Instruction at Merritt College. She stepped in as Interim President of BCC in June of this year, following the departure of Angelica Garcia.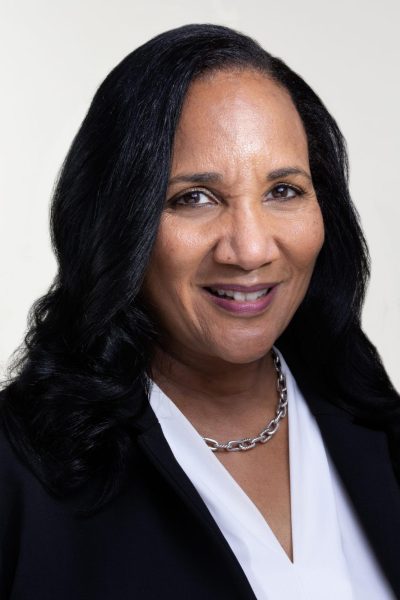 In a PCCD press release, Richardson expressed gratitude for being able to continue her leadership at BCC, and laid out her priorities for the college.
"We are already making great progress on my top three priorities, which are cultivating a collaborative campus community, closing the student achievement gap for Black and Brown students in alignment with BCC's Educational Master Plan, and strengthening the identity of Berkeley City College as a hub for academic excellence and social justice," Richardson said.
At a public forum on Sep. 20 for BCC's president finalists, Richardson discussed her strategies for strengthening the college's funding. In addition to re-prioritizing existing funds, she hopes to tap into a wider net of income sources, such as specialized grants.
BCC is federally designated as a Hispanic Serving Institution (HSI) and an Asian American and Native American Pacific Islander Serving Institution. The college was recently awarded its second HSI grant, which will provide $2.9 million in federal funding for the new Adelante Project. Building upon the work of the college's first HSI grant, the Adelante Project aims to improve bilingual outreach programs and strengthen the retention and success of Latino students.
Richardson's contract will be approved at the next meeting of the PCCD Board of Trustees on Oct. 24.