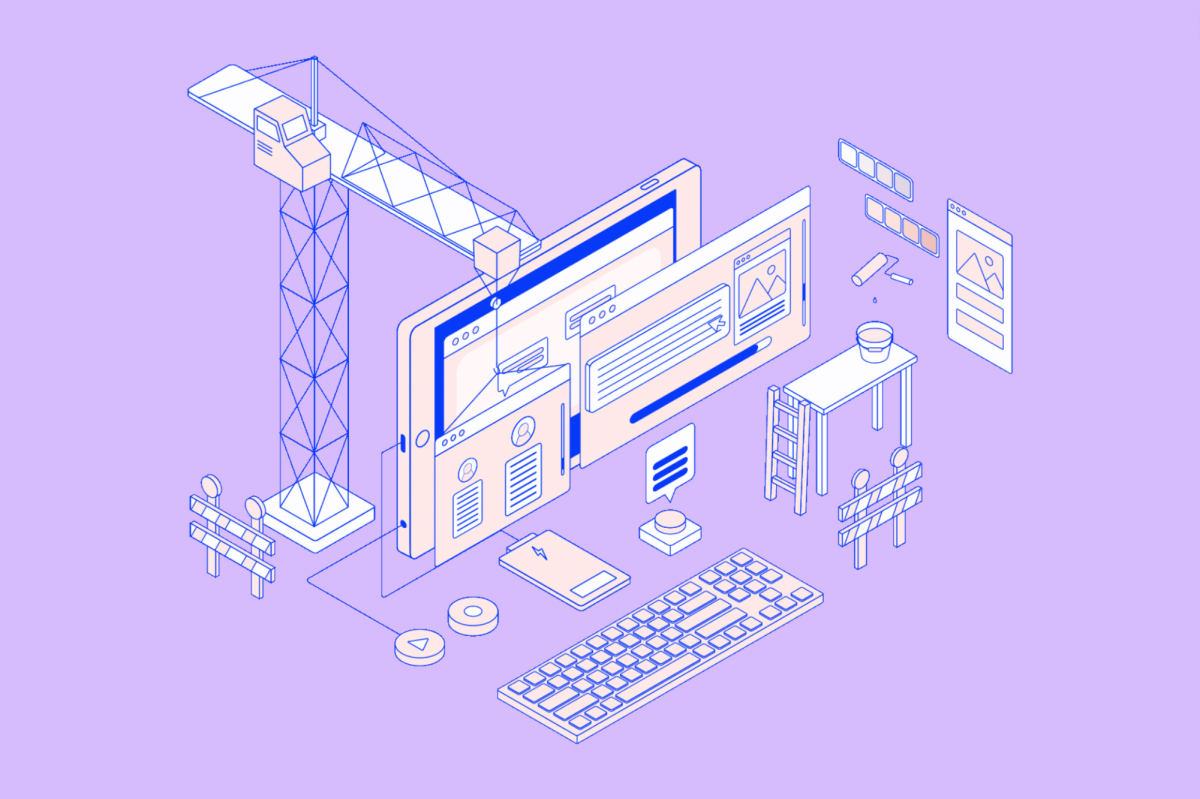 Notice anything different?
The Citizen rolled out a complete overhaul of our website today. The redesign has been a long time coming, with planning and discussion beginning in March of this year.
In addition to redesigning the look and feel of the site, we've created a new Policies page, and made some changes to our About page. Information about our staff – previously tucked away in the About page – can now be found on our new Staff page, located in the top menu bar. Former Citizen staff profiles are also available, going back to the Fall 2019 semester. 
Other minor changes:
Individual staff pages now include bio, picture, as well as a list of all content created by the staff member.* 

Fixed broken FAQ link. Our FAQs page is here.

Subheadings will now be displayed in story previews on the homepage and category pages.

Fixed issue where "posted" date sometimes appeared as one day after the actual date of publication.

Fixed issue where bylines on homepage only displayed one author when a story had multiple authors.

Cleaned up categorizations: Removed unnecessary categories, and replaced categories containing few stories with tags. Fixed issue regarding duplicate categories for each of the four colleges. 
More tweaks to the site design are underway and may be rolled out on an ongoing basis.
*Article published before the Fall 2019 semester may be missing from individual staff pages, and are currently uncategorized. A full list of these articles can be found here.